Tour: East Side to Lowertown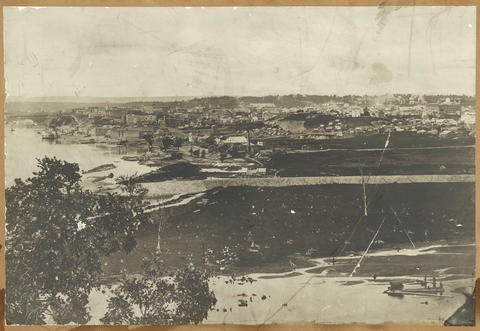 As the Mississippi River travels past downtown Saint Paul, it makes a sharp curve beneath towering sandstone and limestone bluffs. This stretch of river has been a focal point of human activity since the earliest phases of our history – and it continues to be a vibrant area that combines rich ecological resources with unique sites that remind us of our area's diverse cultural heritage.
Download the tour below to learn more about the restored ecology, rich history and vibrant network of community organizations that combine to make this one of Saint Paul's most fascinating places to visit.